7 quick and simple hacks to keep your home cool this summer
It's summer time again and temperatures are only going to climb higher. While there's not much you can do about the rest of the places you frequent – like the office or grocery store or parks and other public places, you can certainly ensure that your home becomes cooler without great effort or inflated electricity bills.
1. Filter-in the sunlight and ventilation
The most obvious reason for heat at home in the summers is the temperature outside. So, block it out, to the extent that you feel will make the house comfortable. Draw the blinds in rooms that receive harsh and direct sunlight. You could even spray these with water to ensure that it keeps the heat out. Keeping potted plants at strategic locations near windows and entrances to the home also assists you in your battle against the heat.
2. Cooling fragrances
Soak towels in chilled water, scented with rose or jasmine or any other fragrance that you fancy. Then leave these coiled up in decorative porcelain or crystal bowls around the house. The evaporating water will cool down the room and the fragrance wafting around your home will make it feel still cooler.

3. Cucumber slumber
While literally putting slices of cucumber on your eyelids while you nap will ensue that your eyes get cooled and destressed. Here's something you can do to give the rest of your body a similar feeling: Put your sheets in the freezer (in a ziplock bag, of course, to pre-empt odours of food seeping in) for a couple of hours before you go to bed. Then spread them over your mattresses and cover with them too. This will ensure that you drift into a cucumber slumber.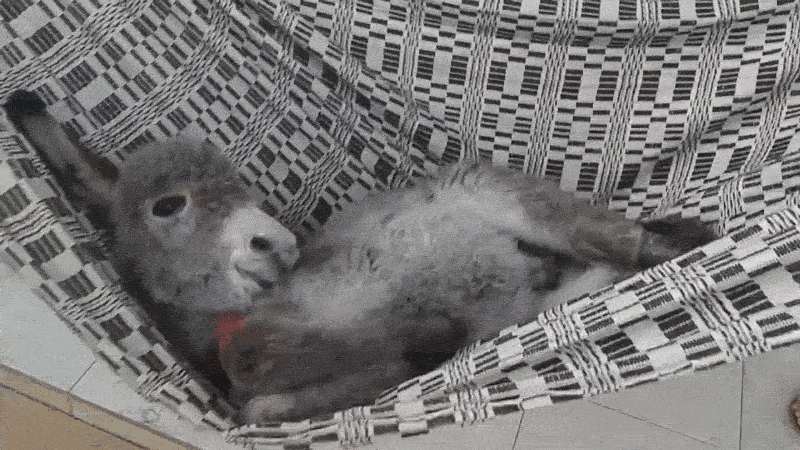 4. Rock in a hammock
Another way to ensure that you remain cool all night long is to set up a hammock in your bedroom and use it instead of your bed. This will allow your body to dispel its heat faster.
Whirlwind fun
When you come in from the sun and are bursting with heat, there's nothing like a chaotic onslaught of breeze to cool you off. You can do this by placing Finolex Table Fans all around you in such a way that they all fling breeze at you from different directions. Finolex Fans will not do any harm to your body as it will not involve a sudden temperature change, it will do no harm to your wallet either as Finolex Fans consume much less electricity than an air conditioner or an air cooler. Finolex Table Fans and Finolex Ceiling Fans are not at all expensive when compared to other Fans in the market.
img source: GIPHY
Choosing LED Lights
10/ 12 /2019 Here's How You Can Choose A LED Light That Saves Money When you're setting up your dream home you want to have the best décor, appliances & fittings. The right lighting can make a great difference for new homes, renovated homes, or even when you are carrying out minor improvements. Ideal lighting […]
Various Uses of Electric Copper Wires at Home
25/ 11 /2019 Copper is the most commonly found chemical element at home and is particularly used for household's wiring. It can also be spotted in electrical appliances and in the kitchen in the form of cutlery and bottles. Cold to touch with a rust-orange lustre, copper is affordable and is found virtually everywhere. Good […]
Daily Restaurant Checklist for New Owners
25/ 11 /2019 Running a restaurant isn't like in the movies. Often glamorised and made to look like it's all fun and games. It involves lots of research, investing in new concepts and ideas, settling on the restaurant's USP, receiving funding, analysing competition, hiring the right people to make a dream team, getting the right […]
4 blade fans vs 3 blade fans: The Ultimate Guide
30/ 09, 2019 Every house has at least two ceiling fans that provide much-needed ventilation and comfort. More than a bladed mechanical object, fans are now an integral part of everyone's lives. Ceiling fans are the best to cool you down at an affordable price. Although air conditioners have gained traction as a necessity in […]
Different Types of Electrical Distribution Boards
30/ 09, 2019 Ever wondered what keeps the electricity going in your entire building? The working principle of an electrical distribution board is a fascinating one. It houses all the contact breakers, earth leakage units, doorbells and timers. In other words, it ensures that electrical supply is distributed in the building. The entire supply of […]